Defining Your Career Path is for you if:
You feel lost on how to find your dream career and what are the next steps to achieve it.
You aren't getting the traction you want in your career path.
You don't feel like your achievements and wins are being seen by those who make the decisions.
You've ever wondered what is next and how do I move up?
You wish you had a mentor to guide you.
You're tired of being passed over for promotions.
You know you're the Next Woman Up!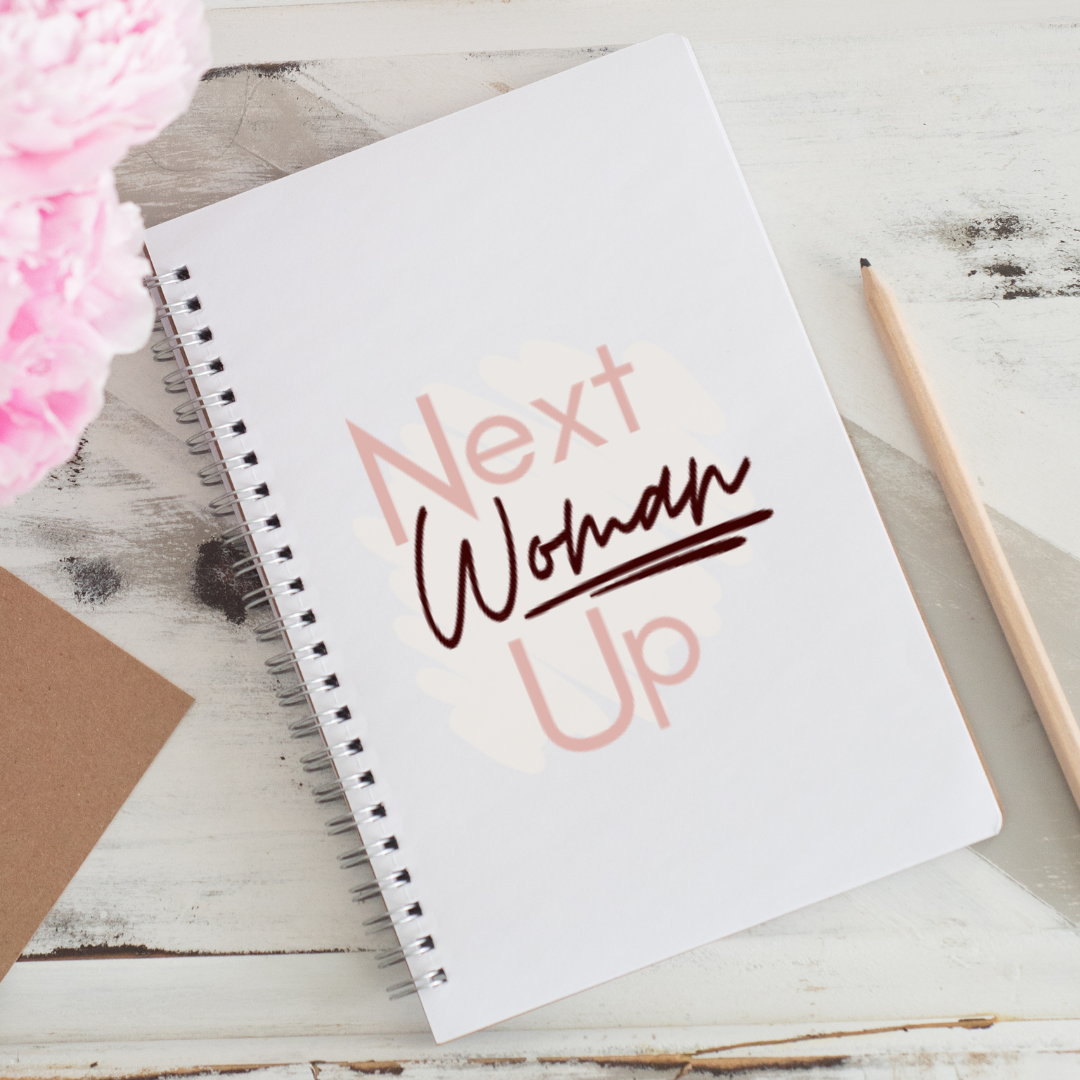 This 7-week course is a combination of live coaching and recorded content delivered in 3 easy-to-follow modules. We will cover topics including:
Discovering your personal motivations;
Identifying the work that brings you joy;
Goalsetting with intention;
Personal branding and resume positioning;
Negotiating the salary you deserve;
How to leave what no longer works;
And so much more!!
Winter Cohort Registration is Closed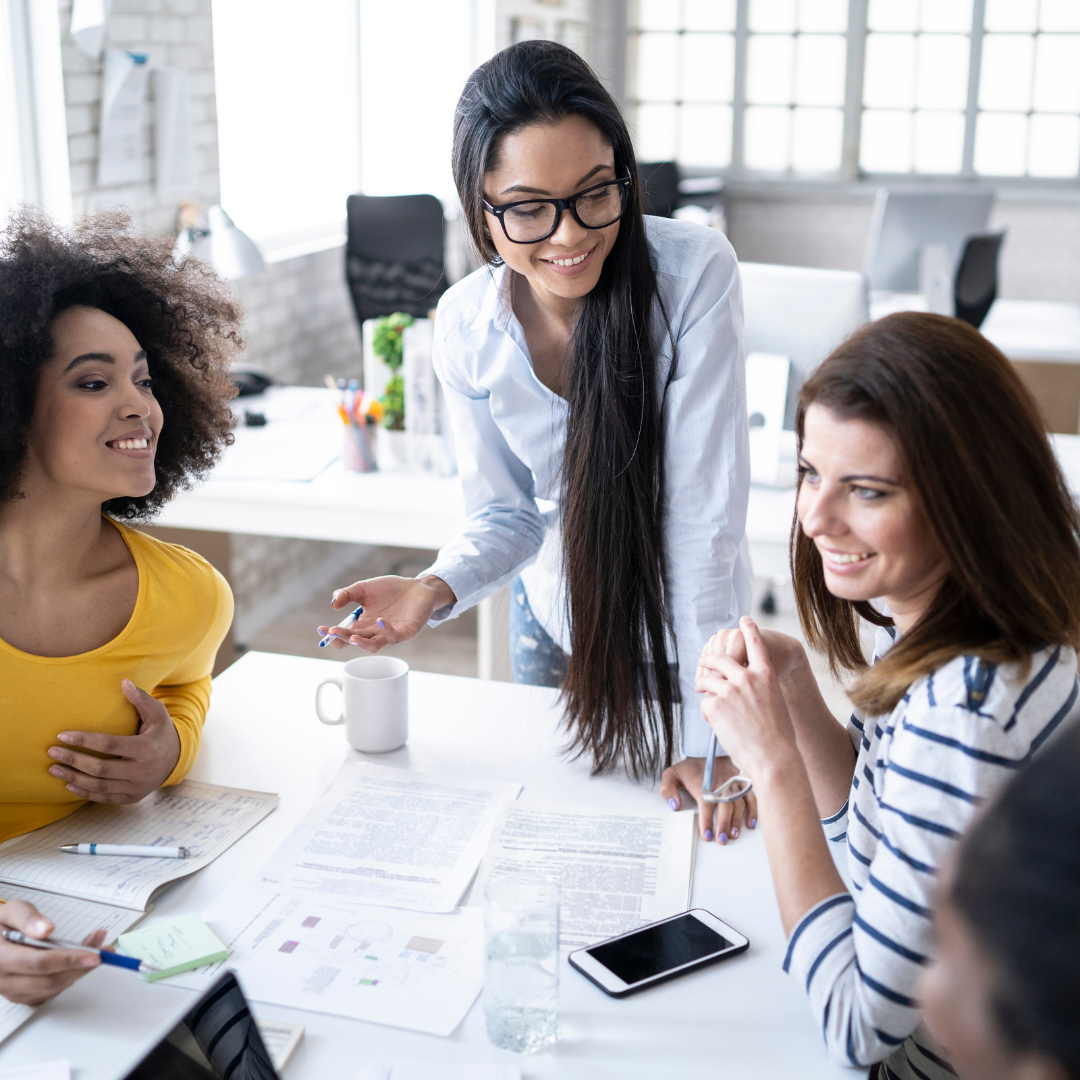 Helped me transition to my dream job...
"Her leadership and guidance are unmatched! After just a few conversations, Tauna, not only helped me to transition my dream into an actual business but she helped me realize what my time was worth and the service that I was truly providing."
-Ashley W.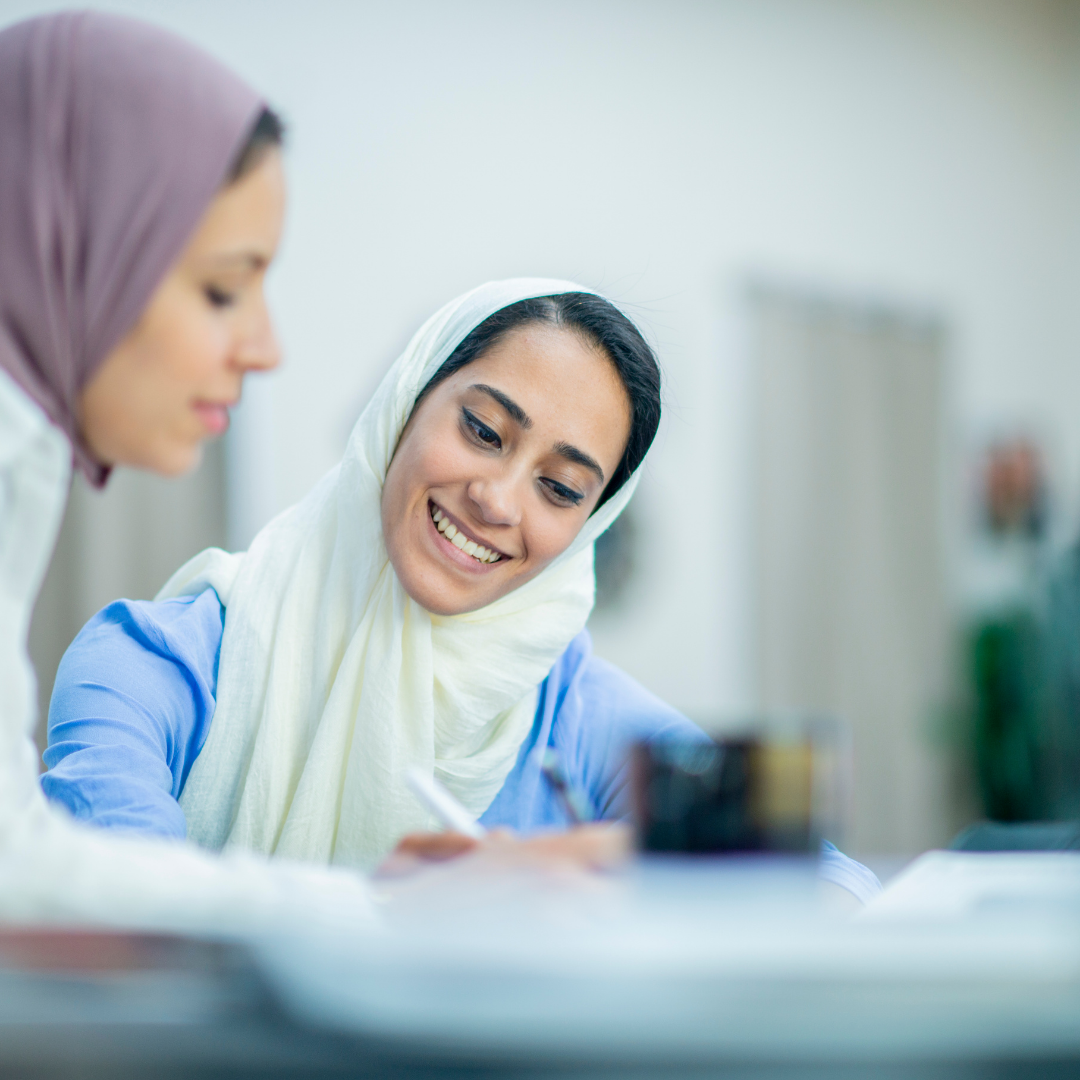 "Tauna has truly helped me have the confidence in myself and after ONE session, I landed the job!"
-Vanessa S.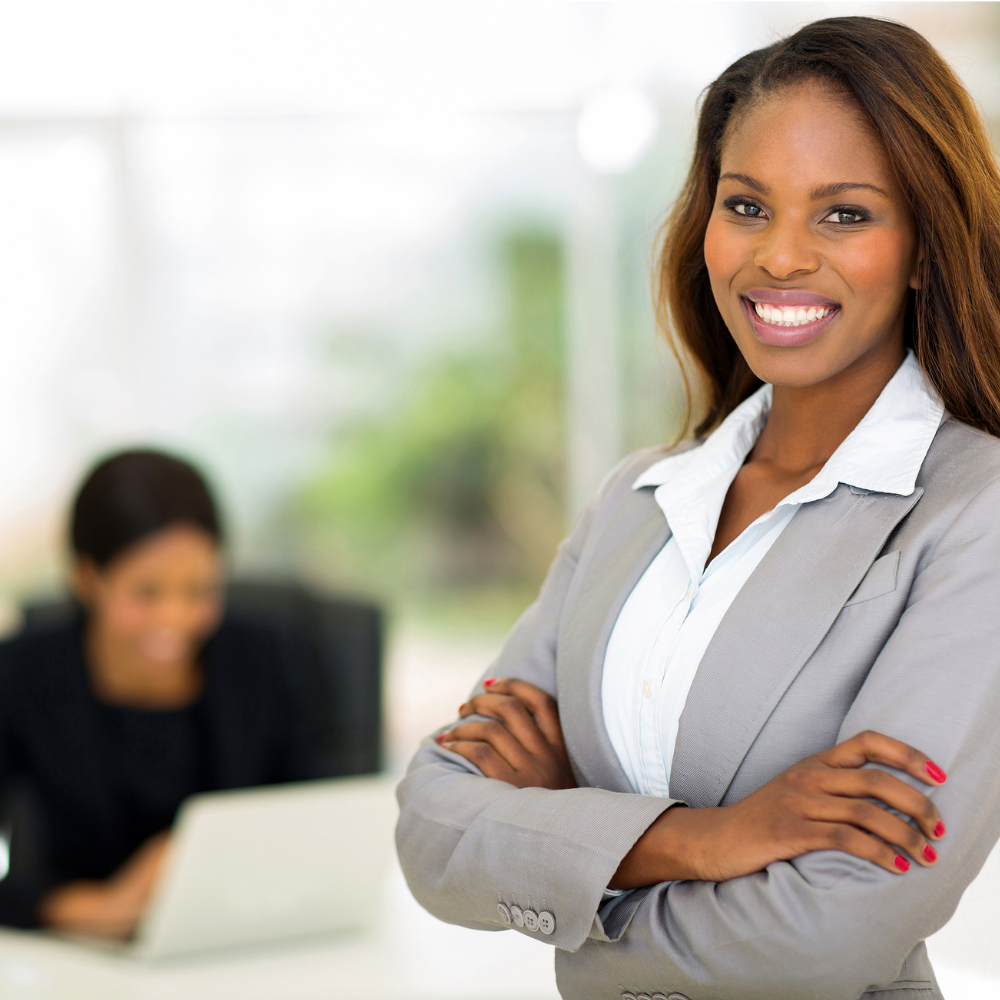 She inspires me to show up and do the work...
Tauna is AMAZING!! She is honest, direct, and fair. She inspires me to show up and do the work, through some of the most challenging mindsets. Tauna nurtures growth in me.
-Cora W.
**Testimonials are not a guarantee of your results.
Images are for marketing purposes.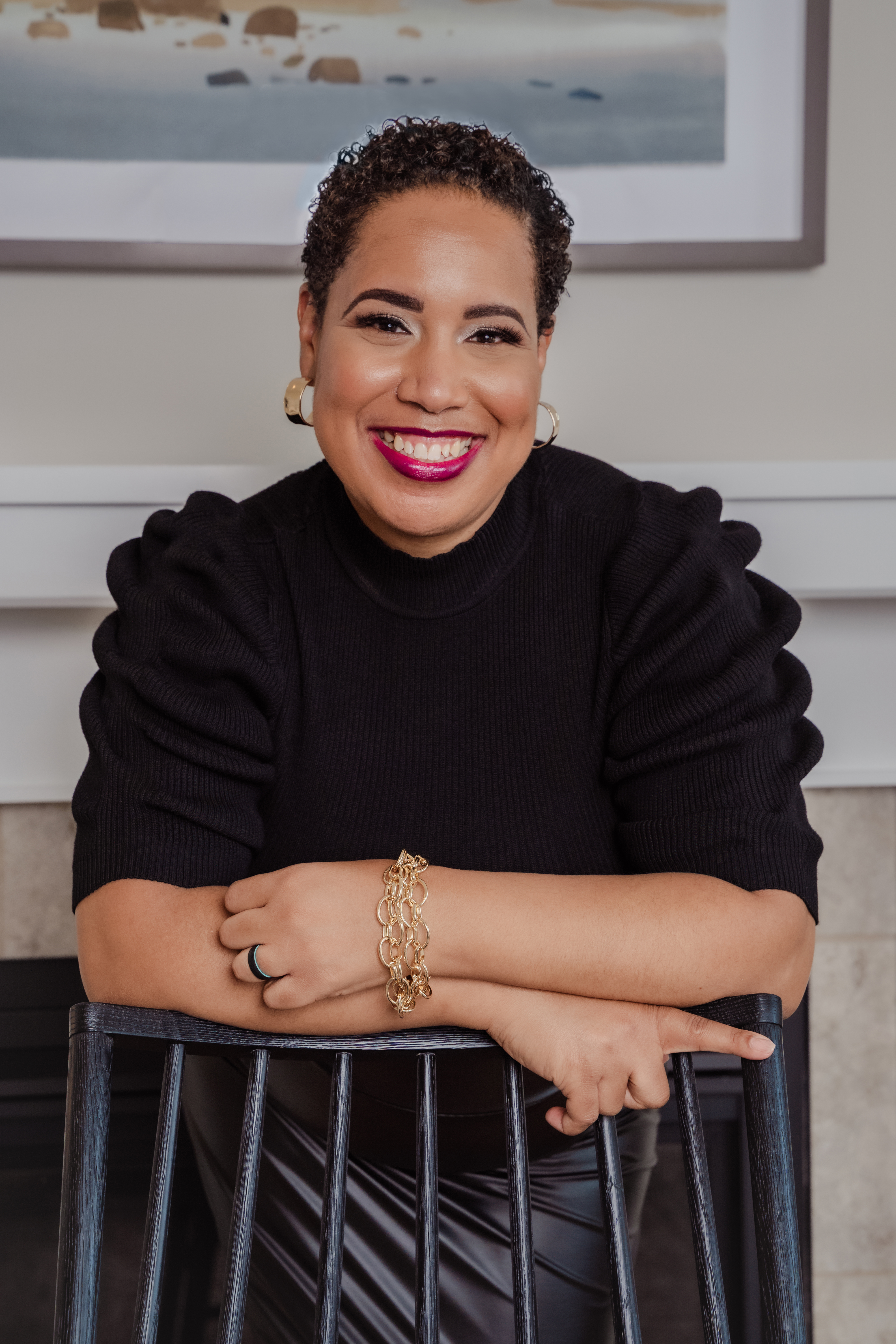 I've been there...
At graduation I knew I had the world ahead of me. I took a role to gain experience and get established like many recent grads. What I didn't know then was I wasn't on a career path. I had taken a job that was interesting to me, but I didn't have a clue what I would do next. I knew I wanted be an executive leader, but I didn't know how I would get there.
My journey threw me several curveballs, including leaving nonprofit work for a Fortune 500 for a bit. But my heart brought me back.
I was focused and ready to grow. I had amassed these dynamic skills and I knew it was time to climb, but no one was responding to my resume. I was being passed over for jobs I knew I was qualified for and rejected from others for being overqualified. I was frustrated and discouraged.
On a whim and inspired by a mentor, I decided to switch up my entire approach. And EVERYTHING changed. I went from being a part-time site coordinator to an interim program director to an executive director in two years!
Now many years later, I am the founder and CEO of a national nonprofit management firm and an Executive Coach ready to guide you to success.
I can't wait to get started.
-Tauna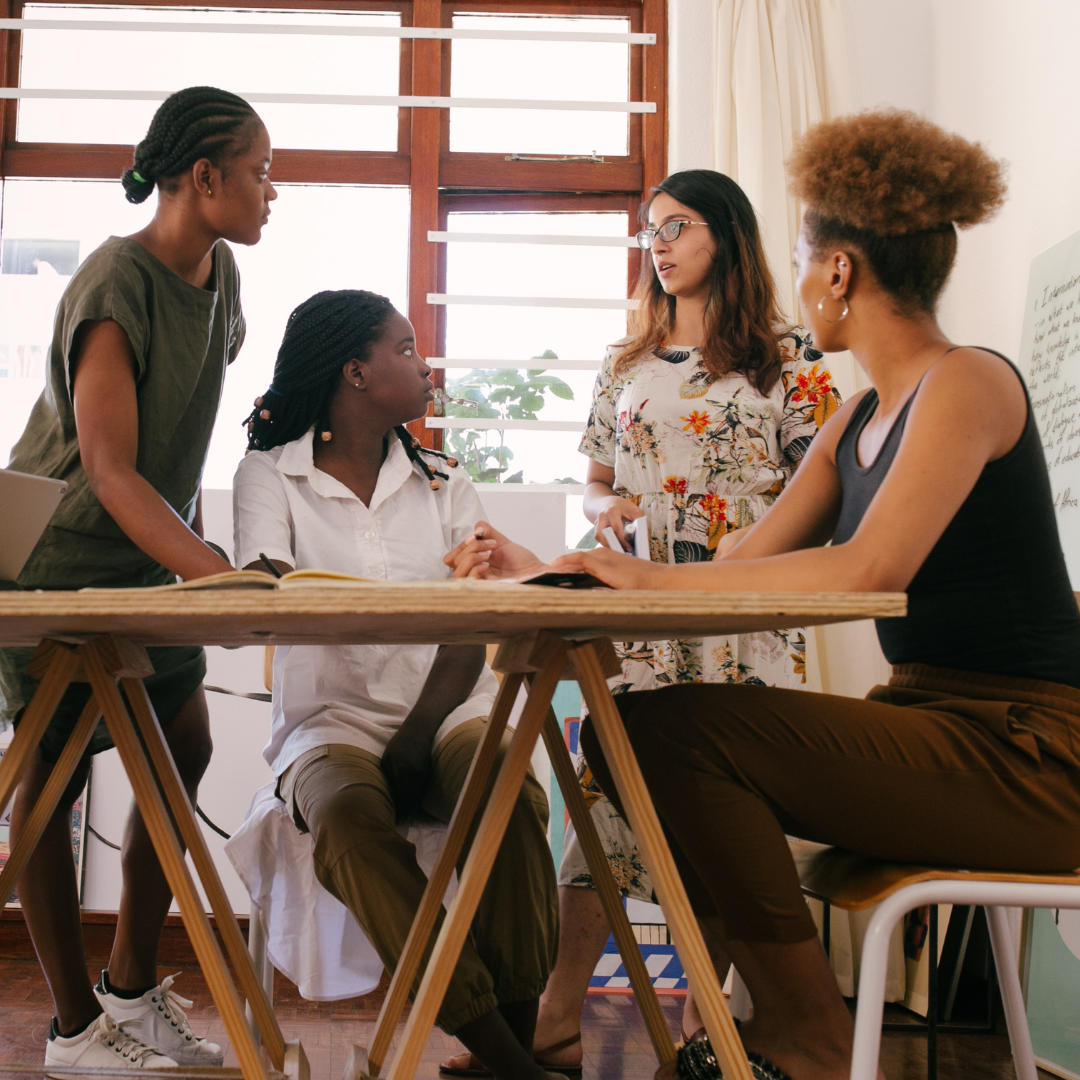 Discovering You
We kick off this course getting to know your unique skills and motivations. Course content will include an assessment, discussion on how personalities interact and fit into the workplace, introspective journal prompts, and more.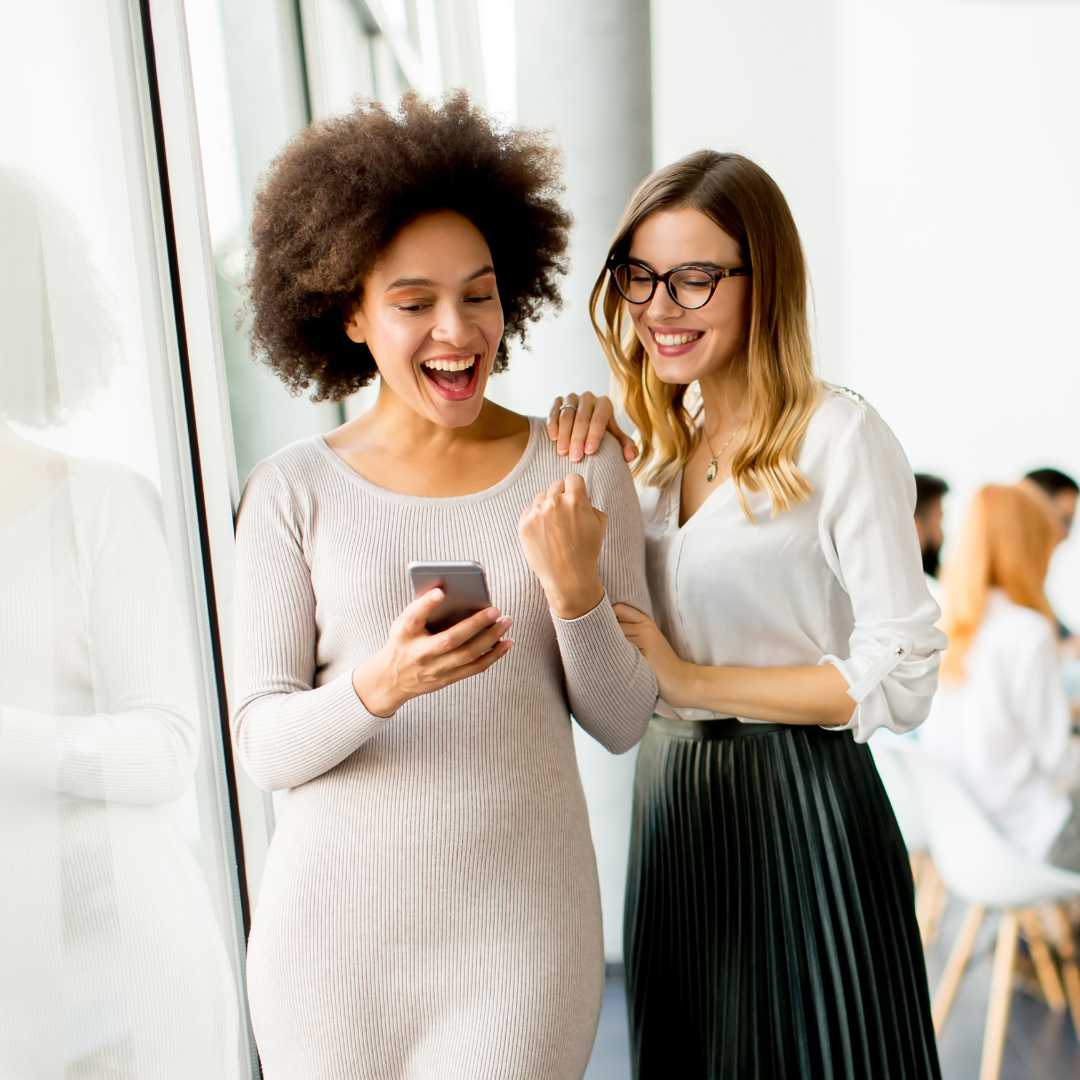 Finding Your Dream
Be ready for diving into your interests and skills. envisioning your dream role, and thinking about your career trajectory.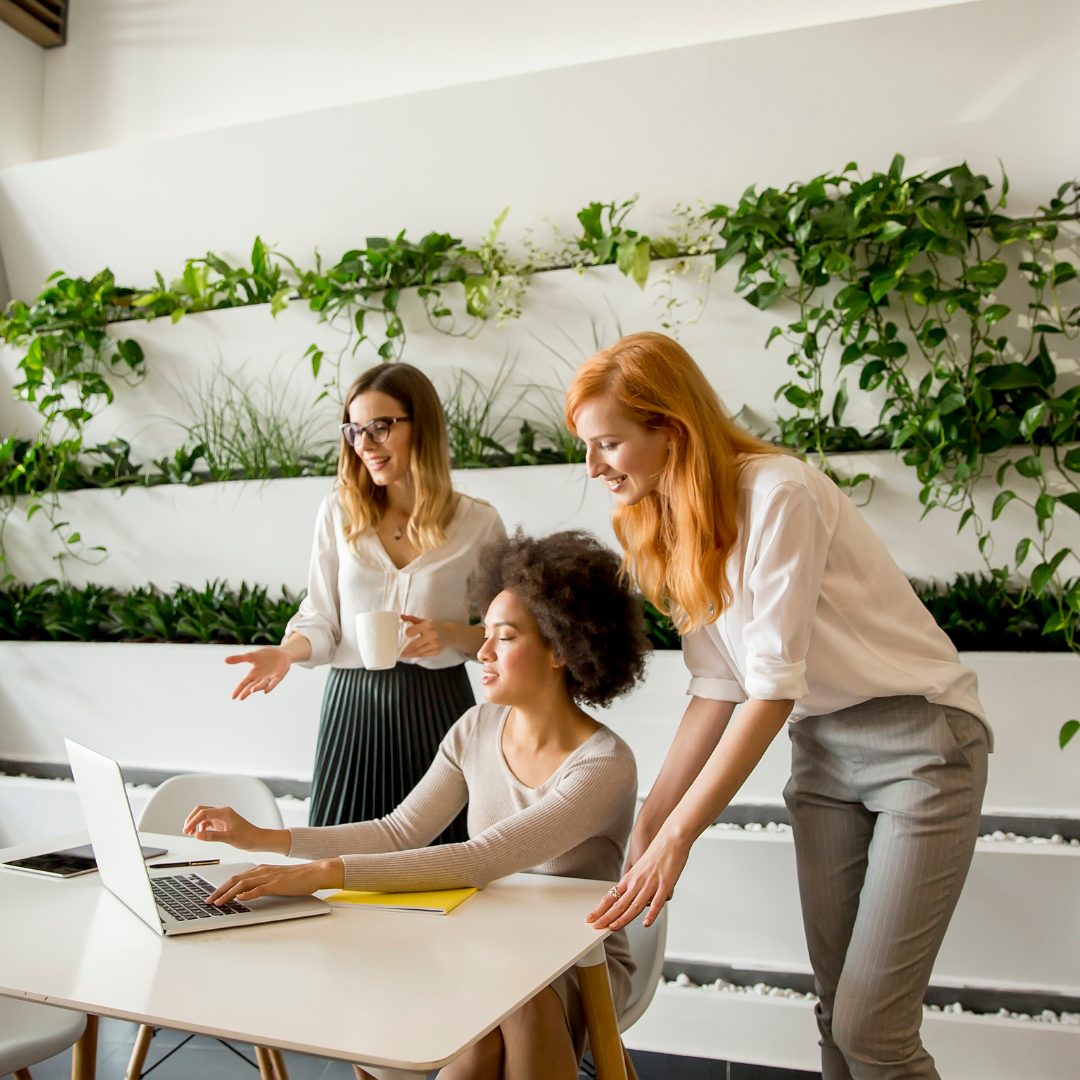 Charting the Course
Our final focus will be on creating the plan to achieving your goals. Section content includes S.M.A.R.T. goal setting, mastering your personal brand, and updating your resume to reflect where you want to go.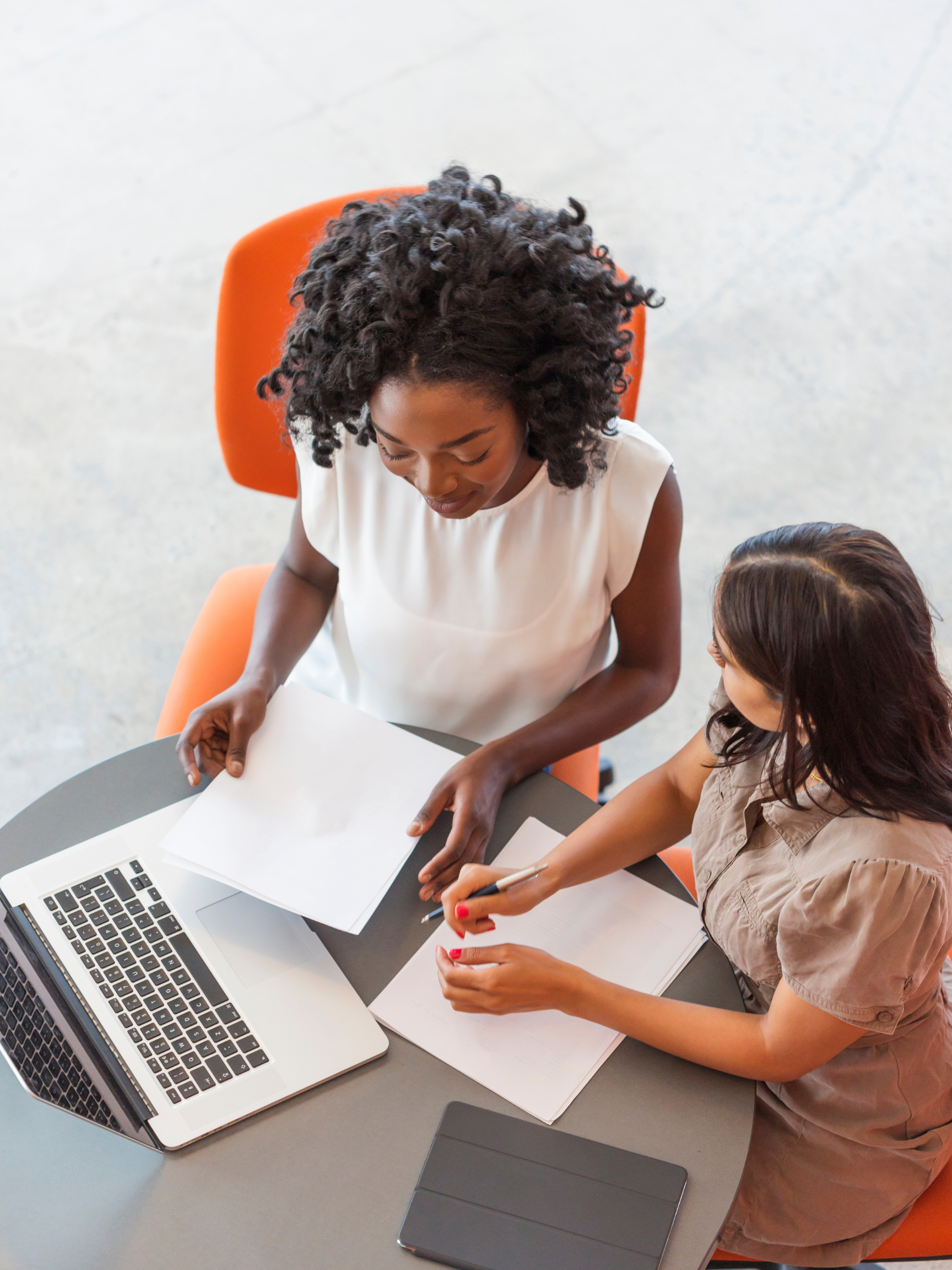 You're absolutely ready for this!
The Next Woman Up: Leadership Program is for women who want to advance their careers and grow their leadership. NWU provides training courses, coaching, and community for women who are Next Up.
Wondering if this if this space is for you? Tell me...
Do you often wish you knew how to get to the next level in your organization or field?
Do you feel like everyone else knows the secret to success, but you?
Do you wish you had access to expert advice specifically from other women who have reached the executive level?
Do you find yourself not applying for roles because you're not confident you can do them?
Are you planning to join the nonprofit sector and want to start strong?
Are you finally ready to grow and develop your leadership skills?
If any of these are you, you're in the right place. Our mission is to support and uplift the women working in nonprofit organizations. We equip women to expand their leadership, control their career path, and be intentional about their growth.

Check your inbox to confirm your subscription