You're absolutely ready for this!
The Next Woman Up: Leadership Program is for women who want to advance their careers and grow their leadership. NWU provides training courses, coaching, and community for women who are Next Up.
Wondering if this if this space is for you? Tell me...
Do you often wish you knew how to get to the next level in your organization or field?
Do you feel like everyone else knows the secret to success, but you?
Do you wish you had access to expert advice specifically from other women who have reached the executive level?
Do you find yourself not applying for roles because you're not confident you can do them?
Are you looking for community of likeminded women?
Are you finally ready to grow and develop your leadership skills?
If any of these are you, you're in the right place. Our mission is to support and uplift the women. We equip women to expand their leadership, control their career path, and be intentional about their growth.


Next Woman Up was created to span the lifecycle of women's careers in the nonprofit industry. We equip, coach, and gather women from all over the world whose work is mission driven.
NWU fills the gap of women-centered leadership and career development that goes deeper than role specific skills. And holds the space for women at every stage of their careers.
-Tauna Batiste, Founder of NWU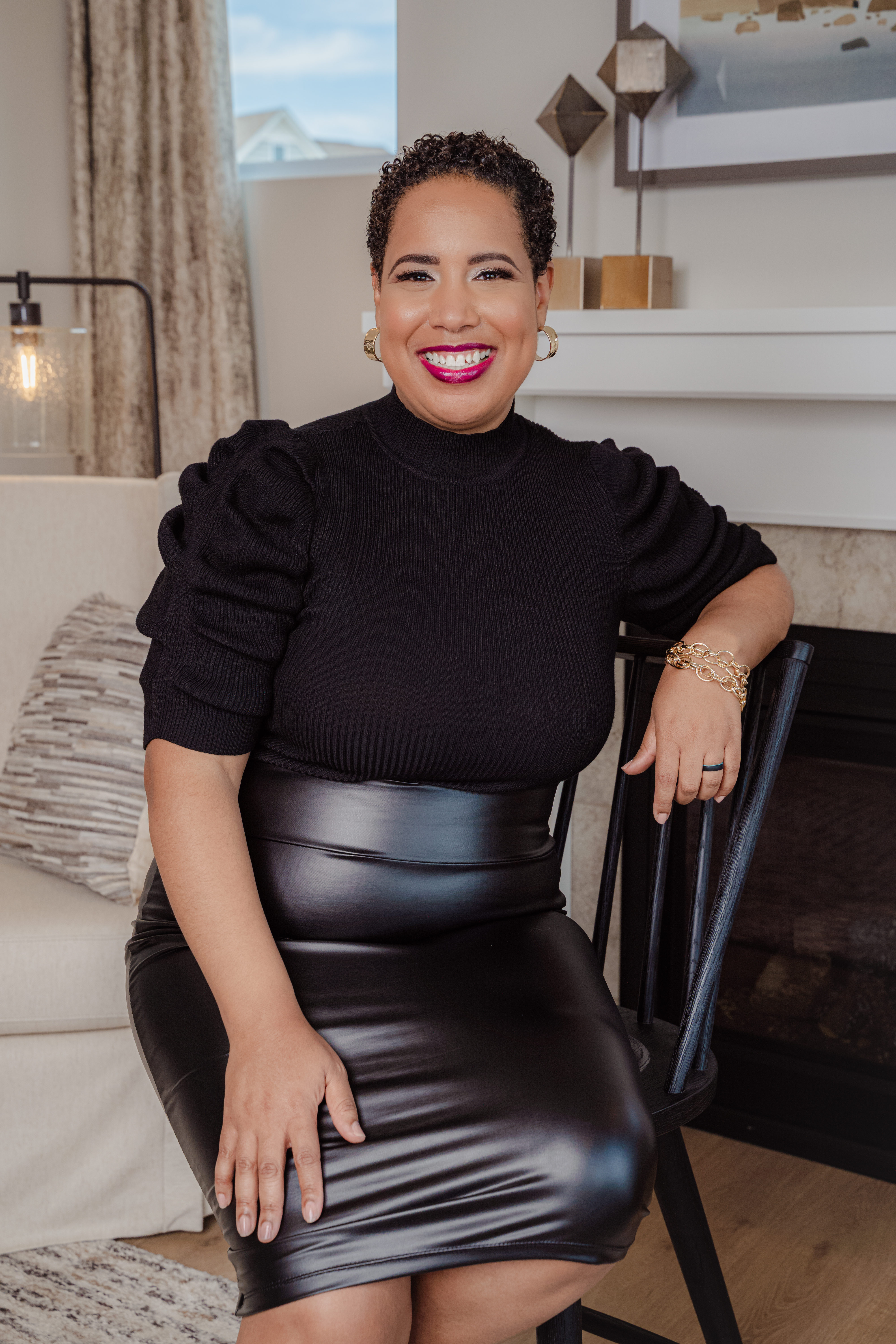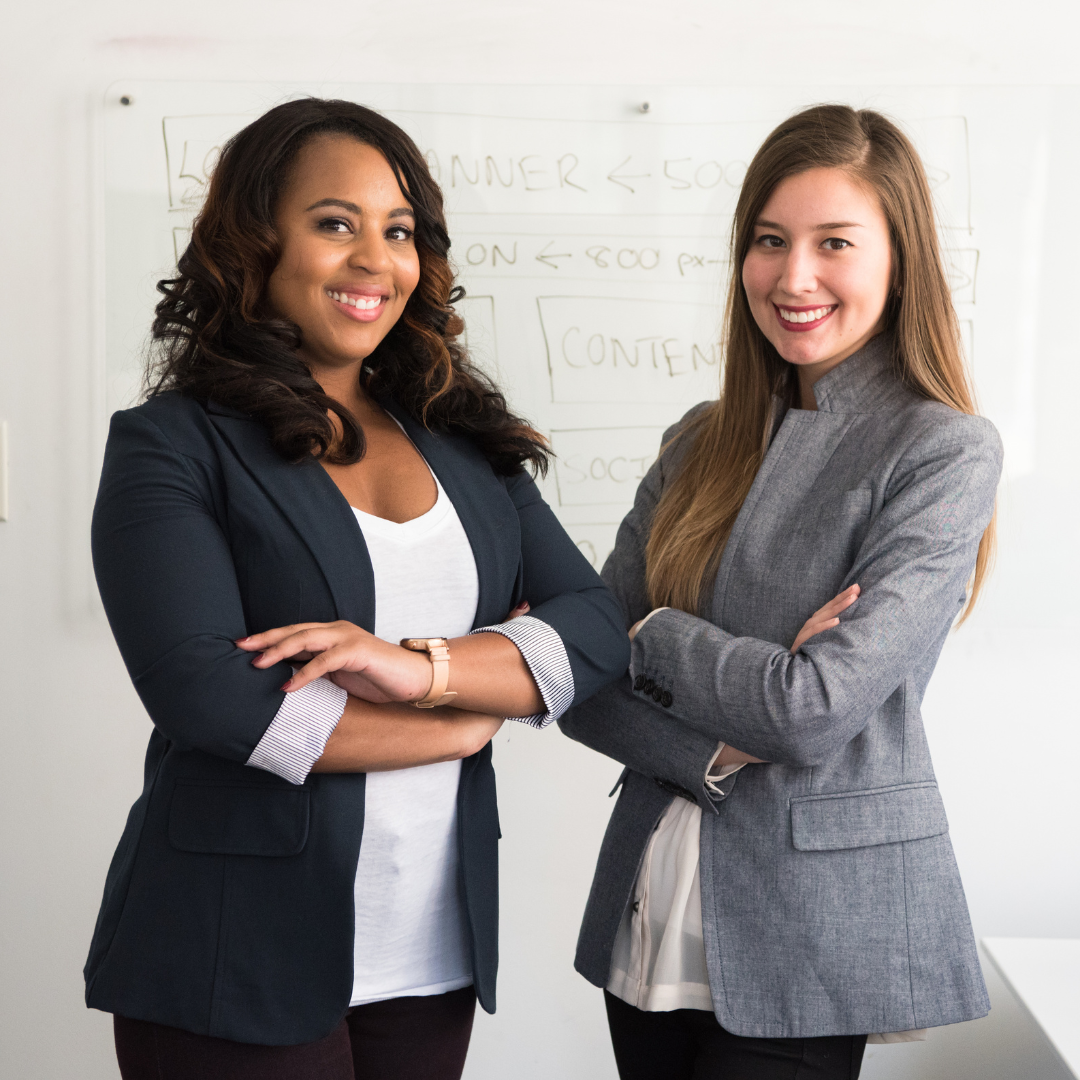 Defining Your Career Path
Defining Your Career Path is a hybrid digital and live course designed for early to mid level professionals. Its goal is to bring self-awareness, clarity, and direction in charting the course to next.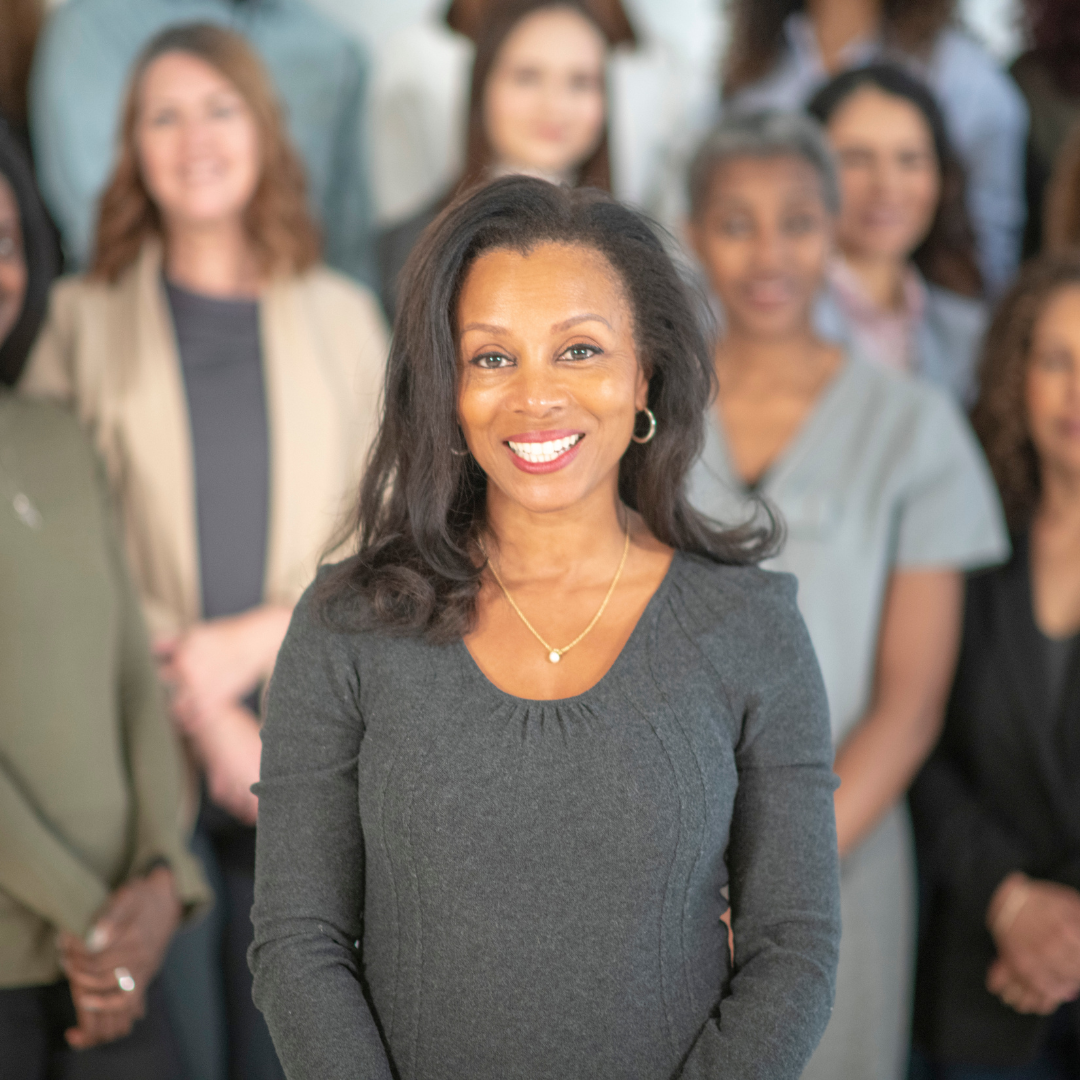 Executive Director Intensive
An 8-month coaching and instructional experience designed to deepen skillset, provide support, and sharpen leadership savvy. This hybrid program takes a deep dive into the essentials of leadership, strategy, relationship management, and more.
Hi, I'm Tauna
I'm a CEO, executive coach, and former executive director. I spent years in the nonprofit sector spinning my wheels trying to connect my aspirations and skills with open positions. Until one day I completely recreated my approach and everything changed.
Within 2 years I went from a part-time coordinator to executive director!
I will teach you how to take your career off cruise control and move with intention. For nearly two decades I have continued to climb and now consult with organizations and individuals coast to coast.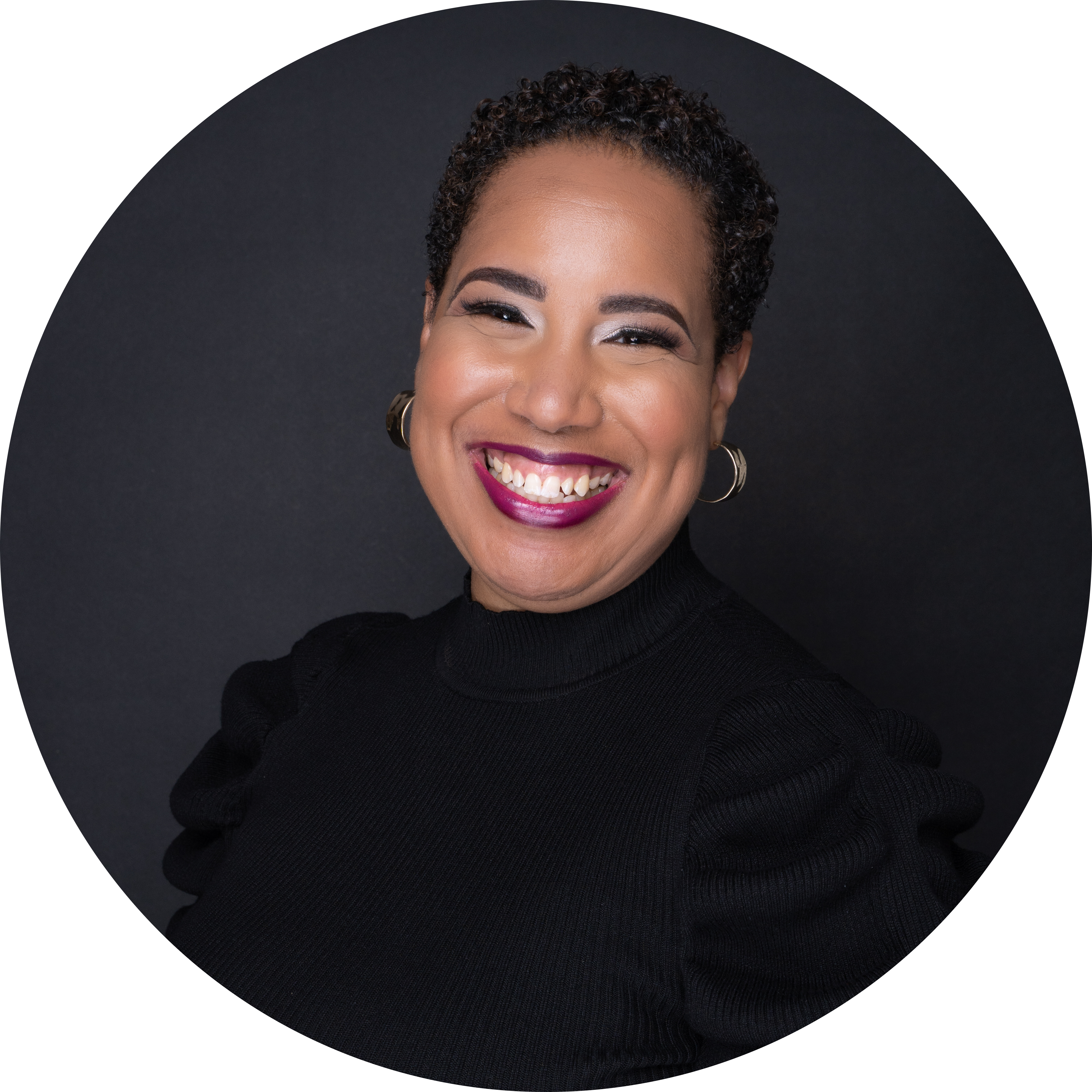 Check your inbox to confirm your subscription