You're absolutely ready for this!
The Next Woman Up: Leadership Program is for women who want to advance their careers and grow their leadership. NWU provides training courses, coaching, and community for women who are Next Up.
Wondering if this if this space is for you? Tell me...
Do you often wish you knew how to get to the next level in your organization or field?
Do you feel like everyone else knows the secret to success, but you?
Do you wish you had access to expert advice specifically from other women who have reached the executive level?
Do you find yourself not applying for roles because you're not confident you can do them?
Are you finally ready to grow and develop your leadership skills?
If any of these are you, you're in the right place. Our mission is to support and uplift the women. We equip women to expand their leadership, control their career path, and be intentional about their growth.

"Tauna has truly helped me have the confidence in myself and after ONE session, I landed the job!"
- Vanessa S.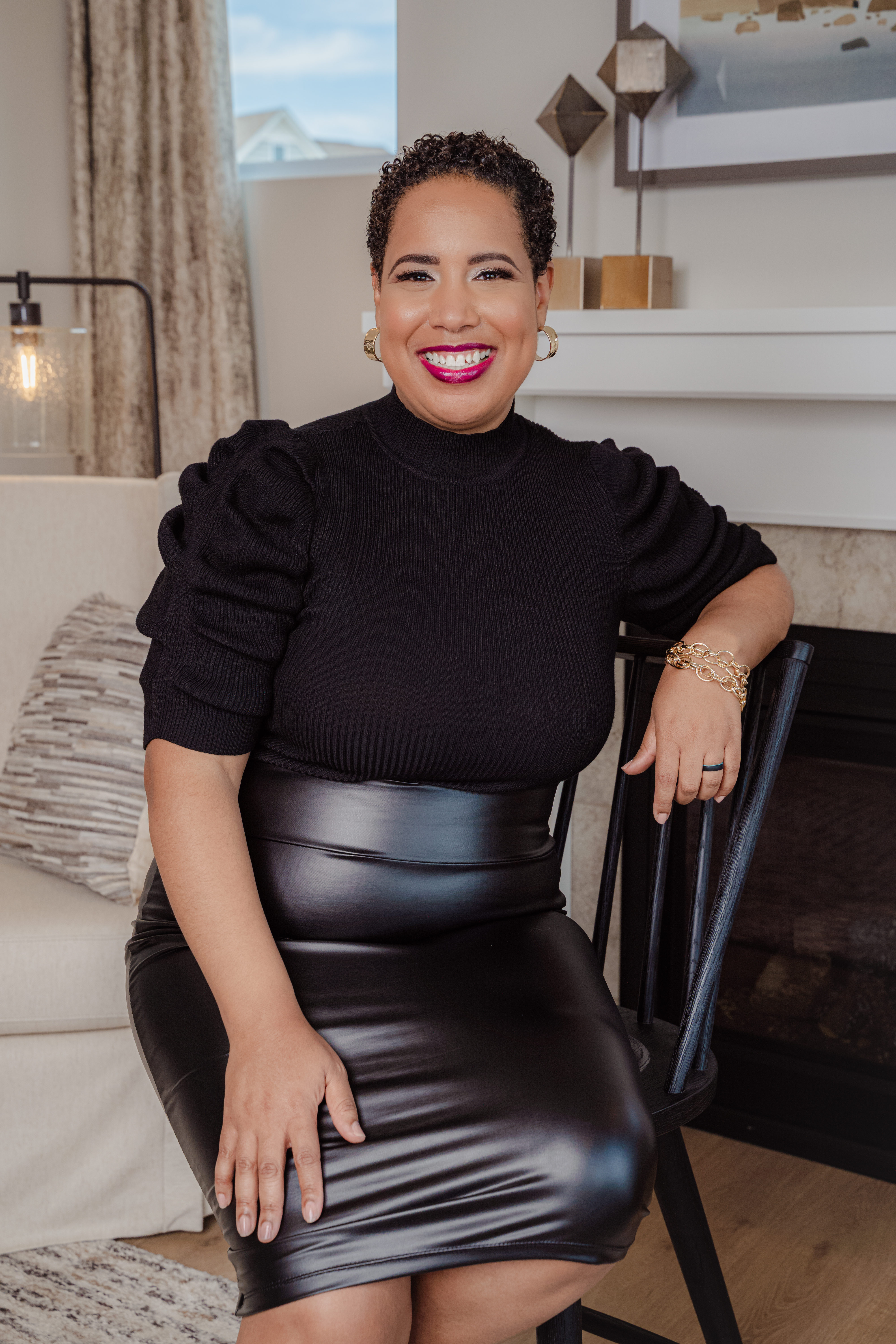 Next Woman Up:
Defining Your Career Path
Our premiere course is for you if:
You feel lost on how to find your dream career and what are the next steps to achieve it.
You aren't getting the traction you want in your career path.
You don't feel like your achievements and wins are being seen by those who make the decisions.
You've ever wondered what is next and how do I move up?
You wish you had a mentor to guide you.
You're tired of being passed over for promotions.
You know you're the Next Woman Up!
This 7-week course is a combination of live coaching and recorded content delivered in 3 easy-to-follow modules. We will cover topics including:
Learning yourself and defining your dream role;
Goalsetting with intention;
Personal branding and resume positioning;
Negotiating the salary you deserve;
How to leave what no longer works;
And so much more!!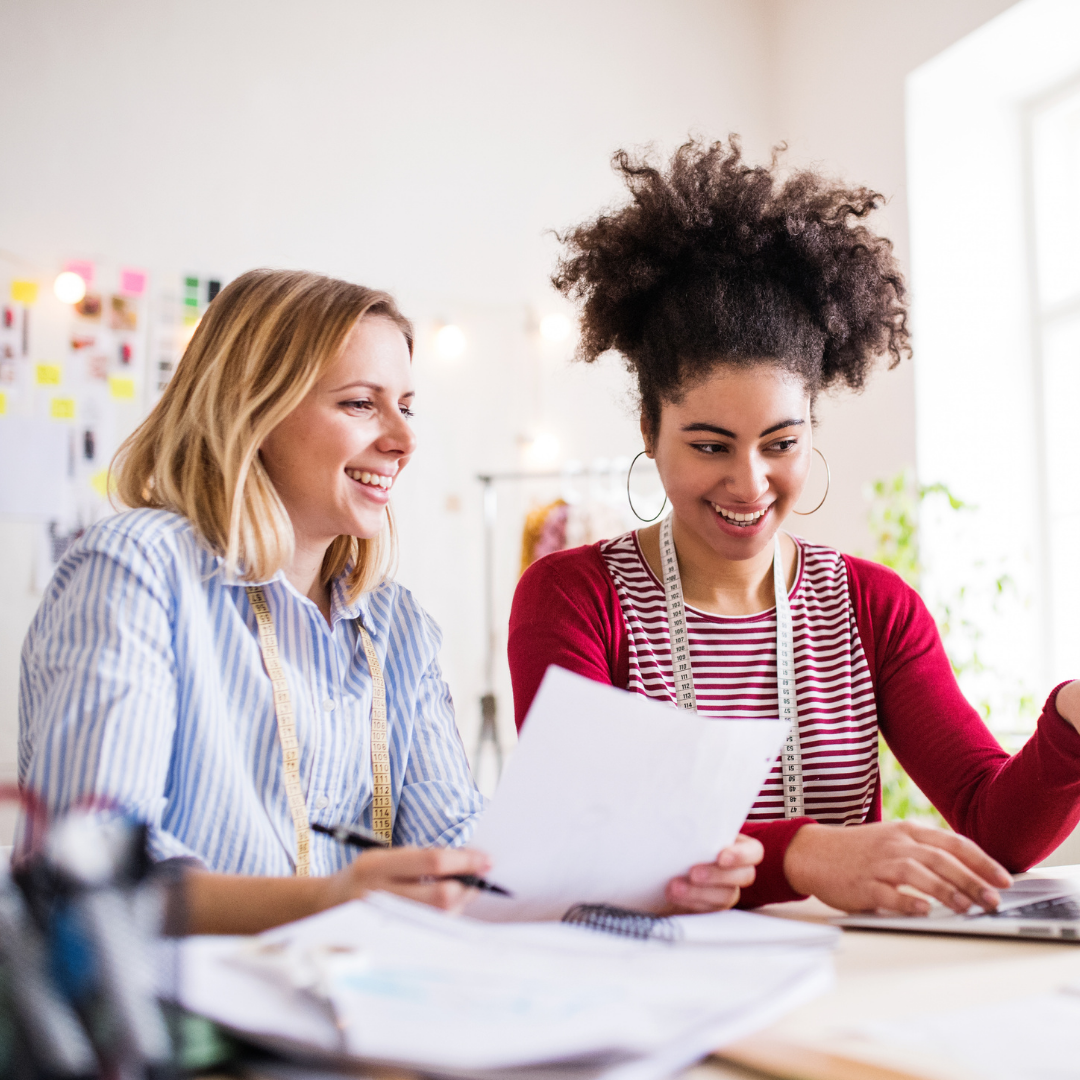 We kick off this course getting to know your unique skills and motivations. Course content will include an assessment, discussion on how personalities interact and fit into the workplace, introspective journal prompts, and more.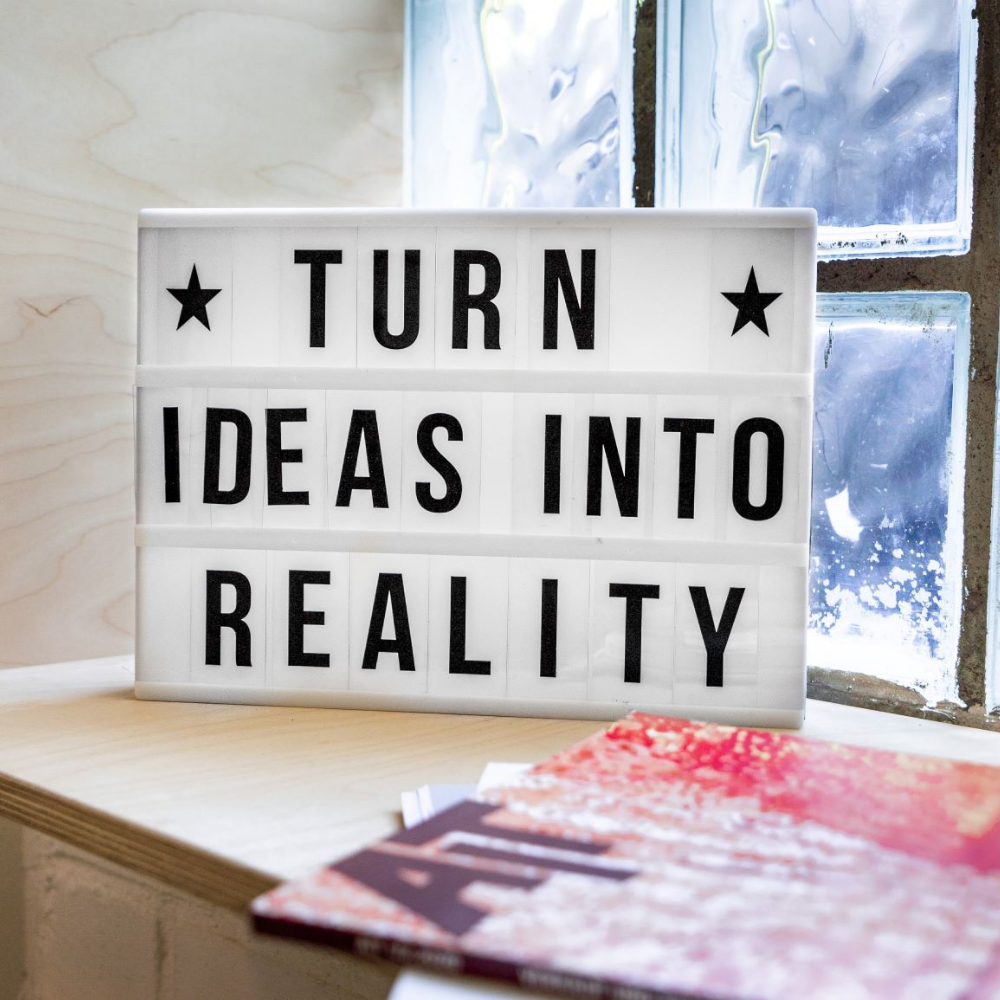 Be ready for diving into your interests and skills. envisioning your dream role, and thinking about your career trajectory.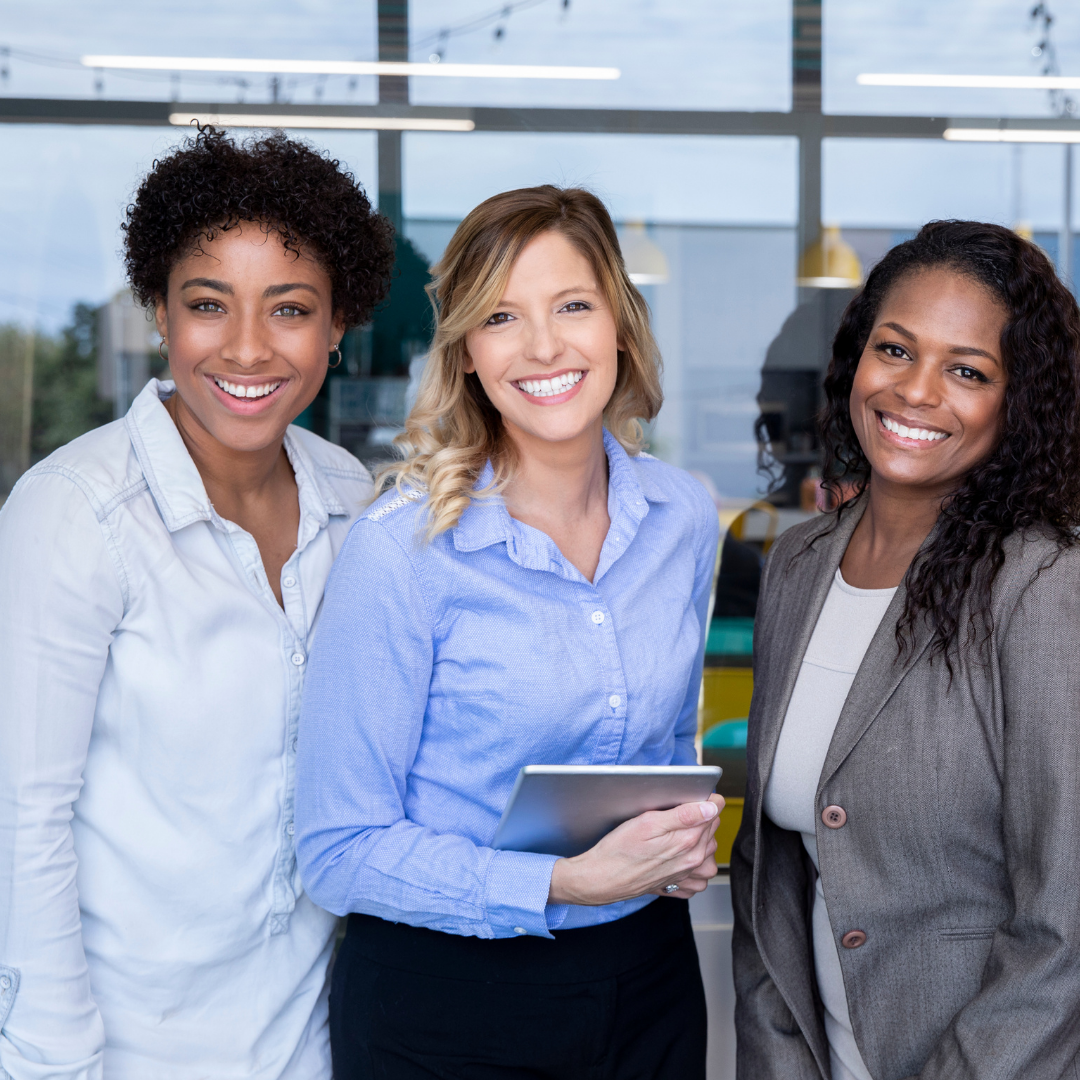 Charting the Course
Our final focus will be on creating the plan to achieving your goals. Section content includes S.M.A.R.T. goal setting, mastering your personal brand, and updating your resume to reflect where you want to go.


I'm a CEO, executive coach, and former executive director. I spent years in the nonprofit sector spinning my wheels trying to connect my aspirations and skills with open positions. Until one day I completely recreated my approach and everything changed.
Within 2 years I went from a part-time coordinator to executive director!
I will teach you how to take your career off cruise control and move with intention. For nearly a decade I have continued to climb and now consult with organizations and individuals coast to coast.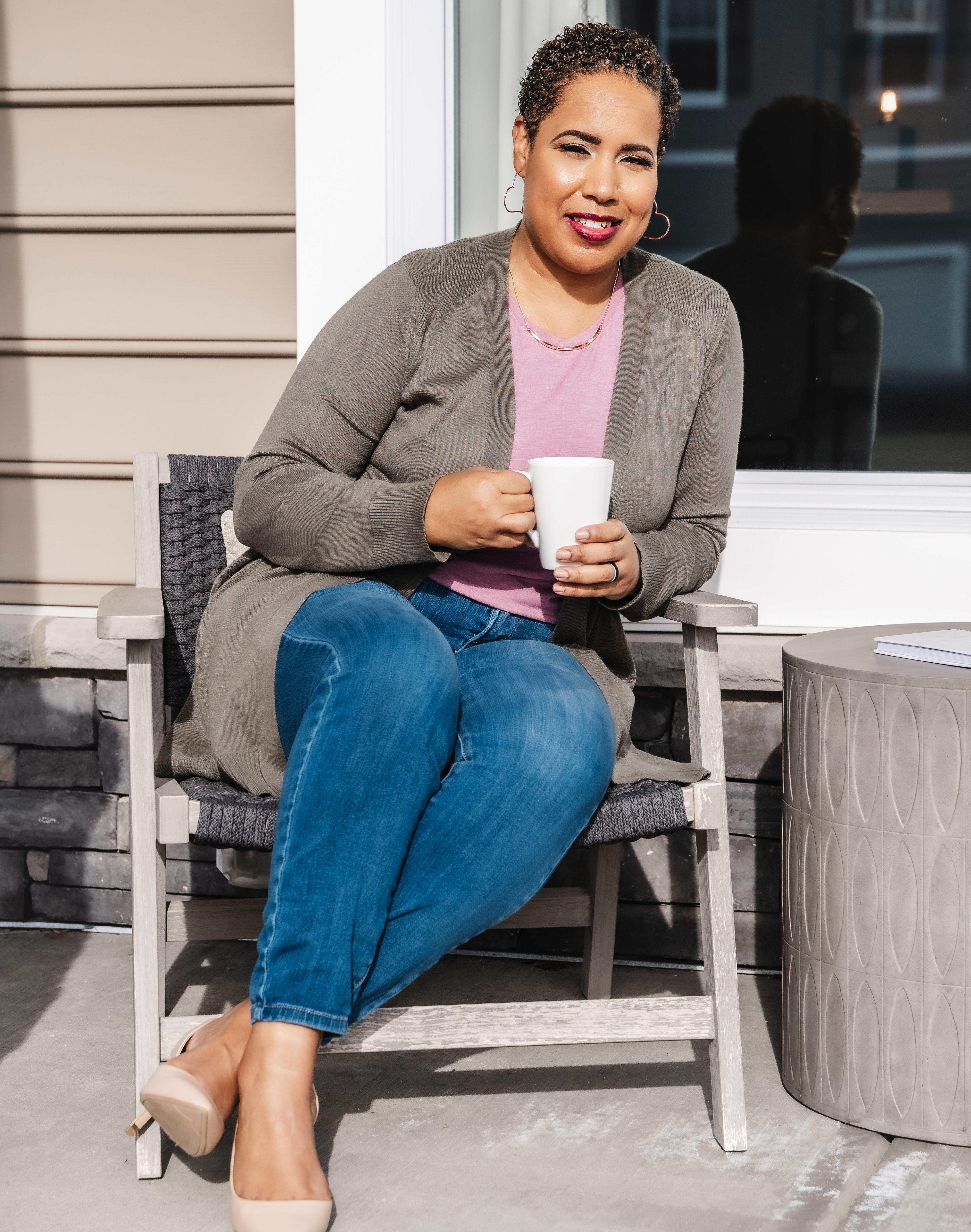 Check your inbox to confirm your subscription