EDI is for new, lightly seasoned, and aspiring, women Executive Directors. It will move you from confusion, ambiguity, and stress to clarity, direction, and peace.
This 8-month cohort experience is a combination of live coaching and digital content. EDI is for the executive director (or aspiring ED) who wants to hone her skills and increase her leadership acumen.
Designed with your busy schedule in mind, modules are presented in recorded segments (no more than an hour in length) that are easily accessed at your convenience. Live coaching sessions are bi-weekly with the full cohort to process and apply the material to your real life scenarios unfolding daily.
In addition to the recorded content, participants will receive helpful checklists and toolkits to continue growing after the course concludes.
Many of us have found our way to the executive office through passion, life crossroads, mid-career realignment, happenstance, and well-planned career development. While most of us are seasoned professionals, the role of the ED doesn't come with a manual. EDI is designed to fill that gap.
We will cover topics including:
Business and operational proficiency, including legalities and risk management;
Developing a leadership style that fits you and has the greatest impact;
Vision casting and strategy development that is effective;
Authentic presence and volunteer management;
Storytelling for impact, telling the org story with poignance;
Holding space for self-care and wellbeing;
And so much more!!
The 2023 Cohort will begin February 13, 2023 and seats are limited!




You are overwhelmed with all the aspects of the many hats you wear.
You're tired of being surprised by legalities and operational obligations.
You've concerned about the next crisis to pop up - do you know all you need to, to be effective?
You are seeking balance, but do not know how or what to do to get there.
You want to build community with other executive directors who understand your experience.
You want to be better equipped to manage your board and volunteers.
You desire to be more effective in fundraising, relationship management, and storytelling.
You wish you had a mentor to guide you.
You know you're the Next Woman Up!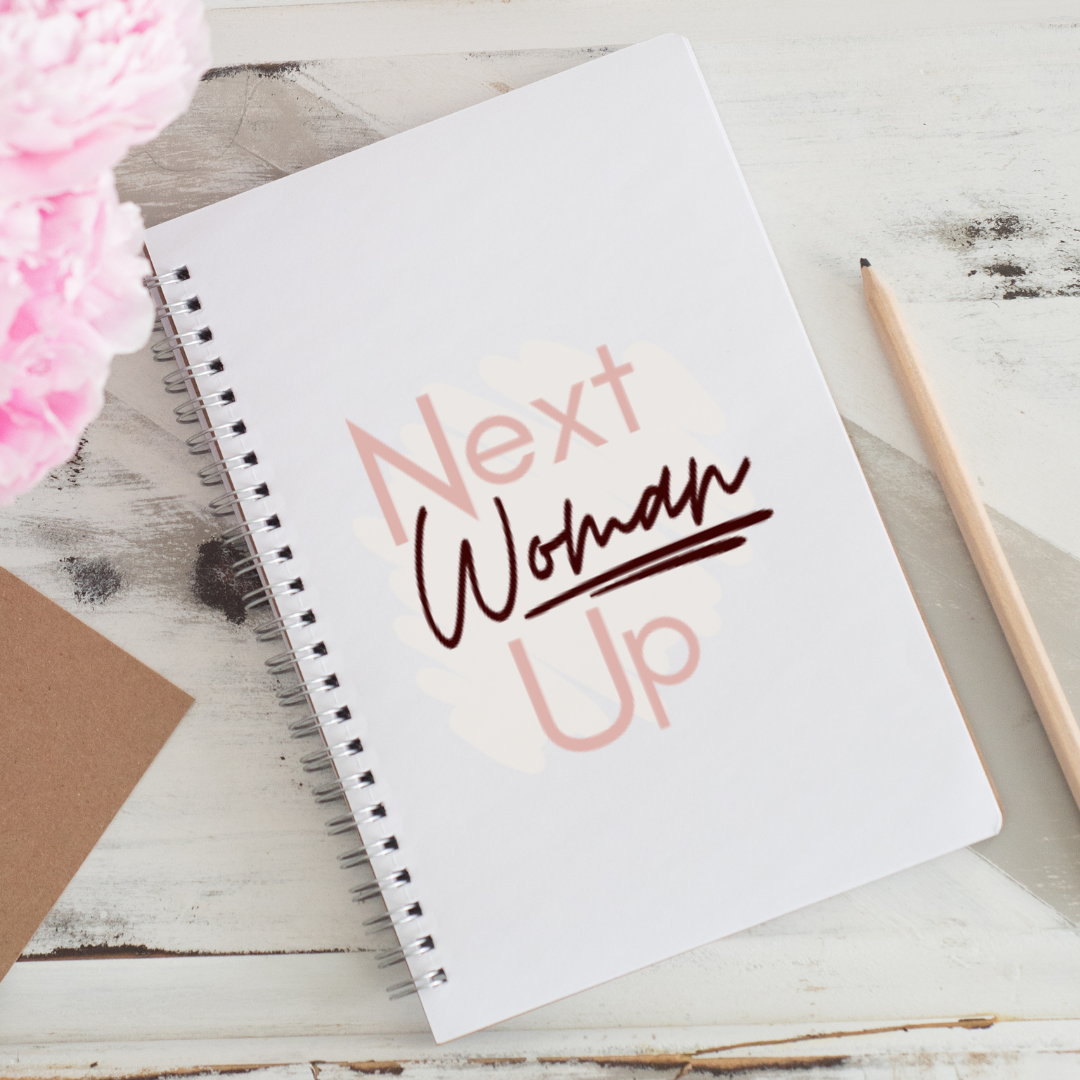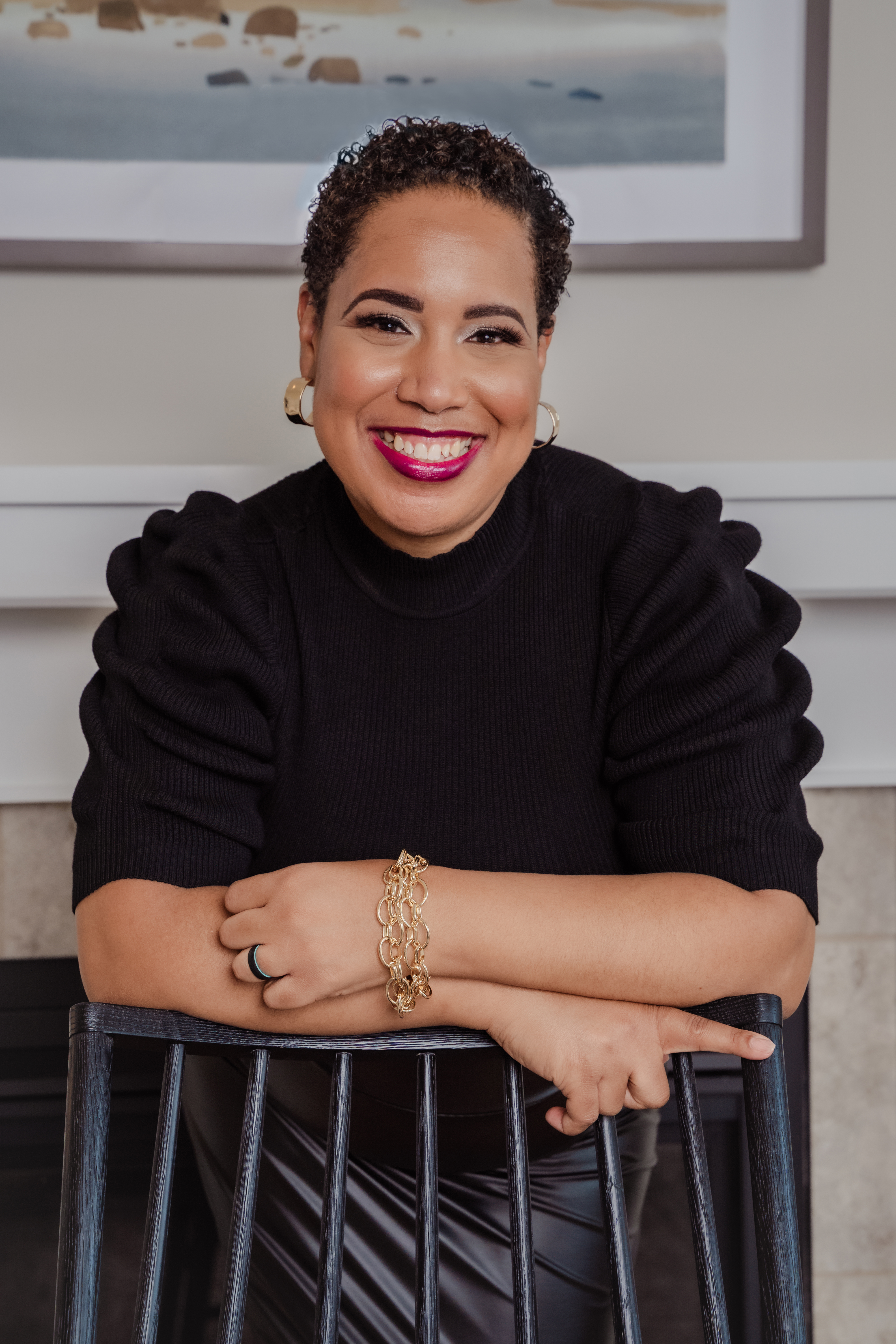 I've been there...
I knew I wanted be an executive leader, but I didn't know how I would get there. In fact, that's one of the reasons I founded NWU. I didn't follow a career ladder, because there wasn't one!
My journey threw me several curveballs, including leaving nonprofit work for a Fortune 500 for a bit. But my heart brought me back.
After many roles and many years in nonprofit and for profit roles. I went from being a part-time site coordinator to an interim program director to an executive director in two years!
While I was prepared via education, professional and personal experience; nothing truly prepared for me this new role. It was only when I convened other executive directors that I recognized I was not alone.
EDI was developed with my and others experience in mind. We want to reach back, hold the door open, and lift up the women who come after us.
Now many years later, I am the founder and CEO of a national nonprofit management consulting firm and an Executive Coach ready to guide you to success. I can't wait to get started.
-Tauna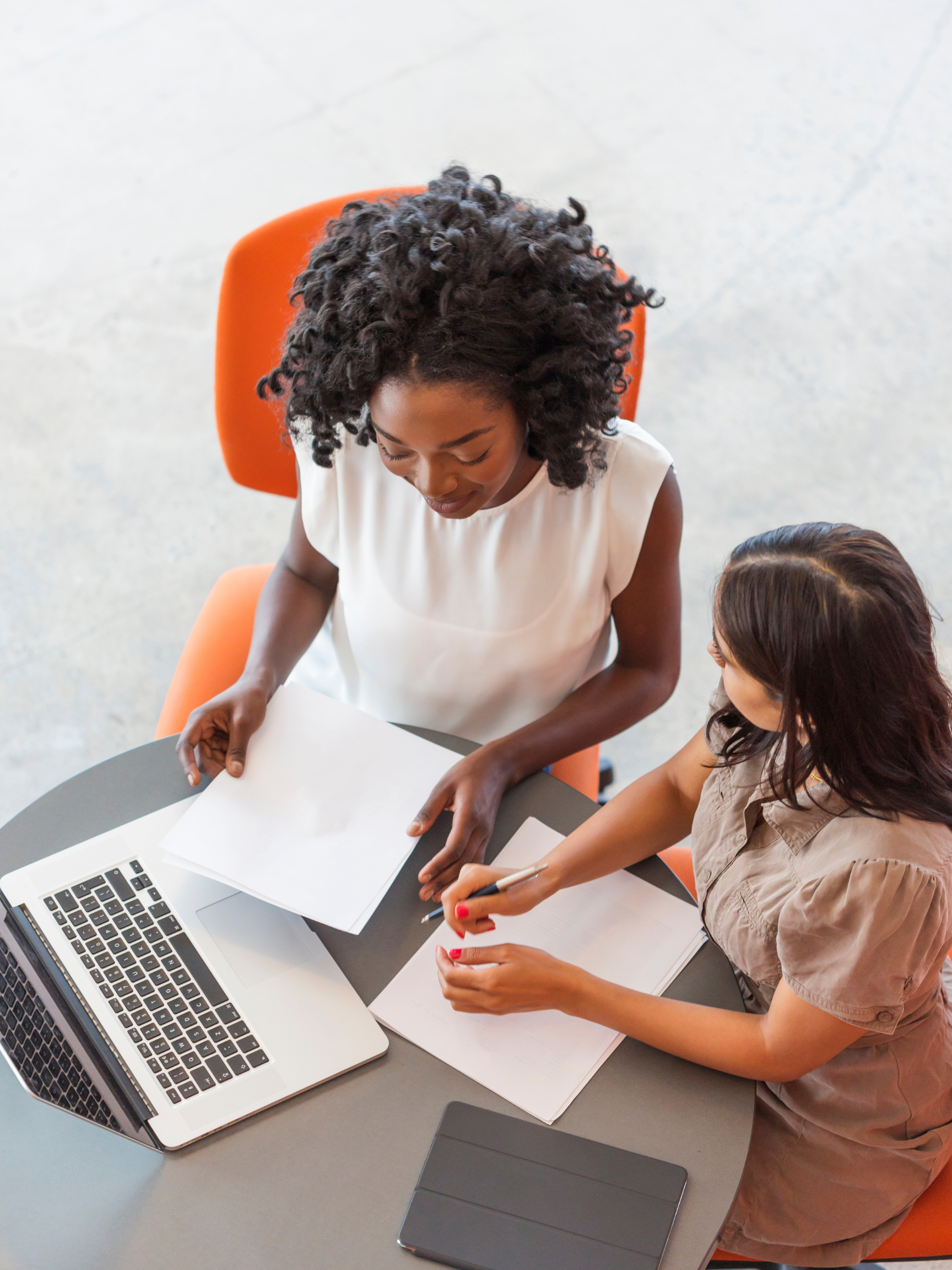 You're absolutely ready for this!
The Next Woman Up: Leadership Program is for women who want to advance their careers and grow their leadership. NWU provides training courses, coaching, and community for women who are Next Up.
Wondering if this if this space is for you? Tell me...
Do you often wish you knew how to get to the next level in your organization or field?
Do you feel like everyone else knows the secret to success, but you?
Do you wish you had access to expert advice specifically from other women who have reached the executive level?
Do you find yourself not applying for roles because you're not confident you can do them?
Are you planning to join the nonprofit sector and want to start strong?
Are you finally ready to grow and develop your leadership skills?
If any of these are you, you're in the right place. Our mission is to support and uplift the women working in nonprofit organizations. We equip women to expand their leadership, control their career path, and be intentional about their growth.

Check your inbox to confirm your subscription